Improve Communication »  Enhance Efficiency »  Reduce Costs
BuildComm creates a dashboard environment that allows secure, web-based access to all critical information related to the project & ensures that the most current information is available 24/7 to the stakeholders. With the contact information available, questions can be resolved quickly. The Architect & General Contractor can easily see status of all company projects, regardless of location.
Secure communication & collaboration for construction projects
Stakeholders receive latest project updates
Creates a transparent commercial construction environment
Available 24/7 anywhere & mobile accessible
Issue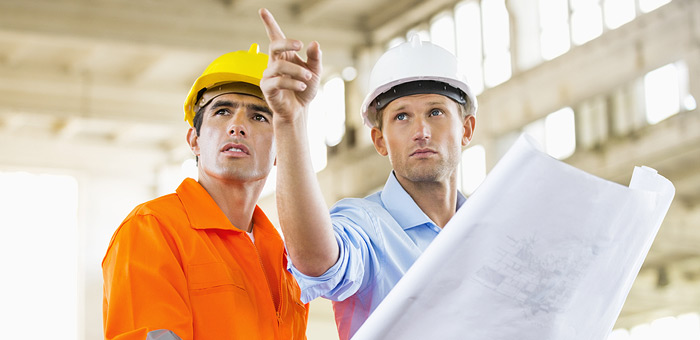 A large construction project requires timely, seamless, accurate communication between architects, engineers, GC, subcontractors, & owners – all with different perspectives, needs, & objectives.

Solution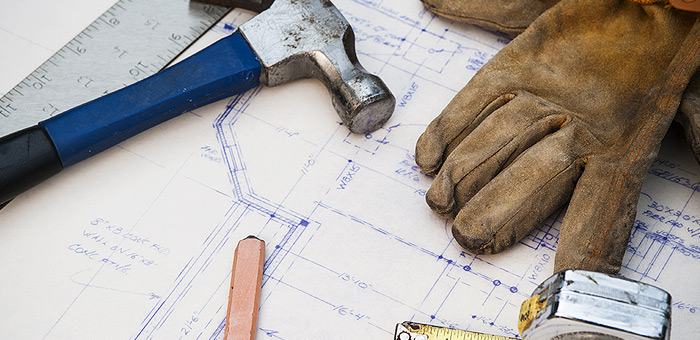 Our General Contractor Platform creates a managed, secure space that acts as a repository for all important, latest-version project information and documents. It also has contact details for all project partners. The web platform is always available to all stakeholders.

Goal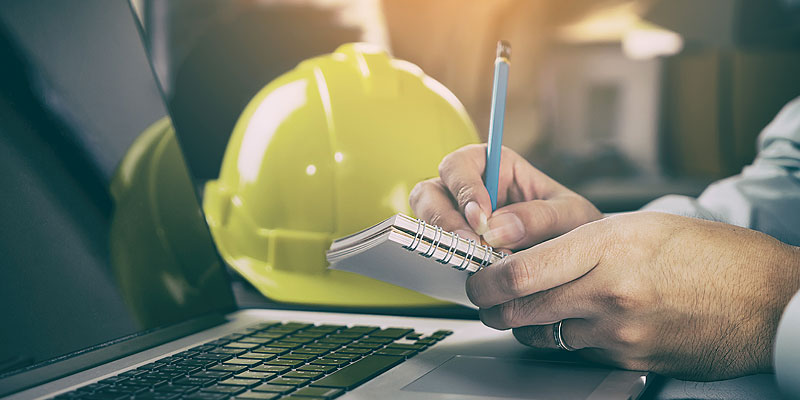 Utilize a collaboration web portal to create as transparent an environment as possible between all stakeholders in the construction project in order to:
 Improve efficiency with better communication
 Support & enhance project management
 Reduce costs with less rework
 Strengthen owner communications & relations